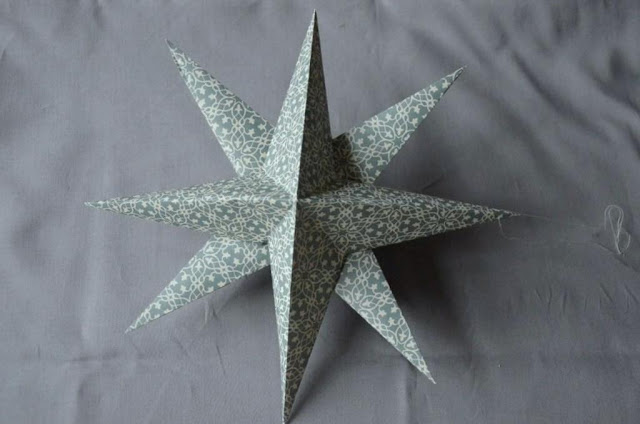 Jeg smug-startede på julepynten herhjemme forleden. Synes der manglede noget at kigge på nu hvor der bare var gråvejr uden for. Så jeg fik lavet disse 3 stjerner af papir fra Søstrene Grene.
Vil I være interesserede i at jeg laver en vejledning på dem?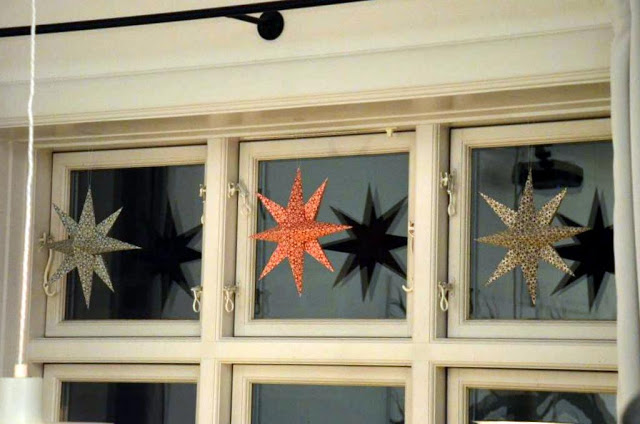 I started with the Christmas decorations some days ago. I was missing something else to look at than the boring grey weather outside. So I made these 3 stars out of paper.


Would you be interested in a DIY on how to make them?