På en fredag formiddag som denne er der vidst ikke andet at lave end at gå udenfor og hoppe i vandpytter eller holde sig indendørs og skrue op for de kreative projekter.
On a rainy Friday like today, the only thing to do is to go outside and jump in the puddles of water or stay inside and be creative.
I cutted a few petals from my book with wall paper.


De er blevet limet sammen med min limpistol.
Hvis der er interesse for det kan jeg godt lave en lille tutorial på blomsten?
I glued the petals together with my glue gun. Please say if you are interested in a tutorial on how to make this flower.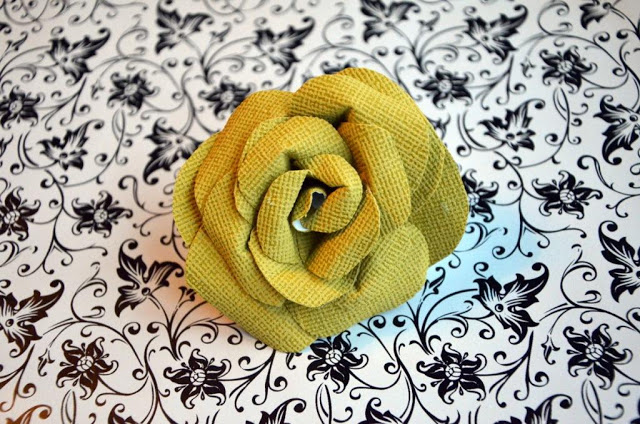 Var dog lidt uheldig at et af bladene med super varm lim faldt ned og ramte mit lår, hvorefter jeg skynder mig at tage det væk med mine fingre hvorefter at limen sætter sig fast på min tommelfinger. Nøj det gjorde ondt! Så nu er der to store fine brandvabler på it lår og tommelfinger. Så pas på limen!
Unfortunately I dropped one of the petals with hot glue on my thigh, I quickly removed the petal with my fingers which resulted in the hot glue got stuck on my thumb. It really hurt! Now I have two large blisters on my thigh and one on my thumb. So be careful with the glue.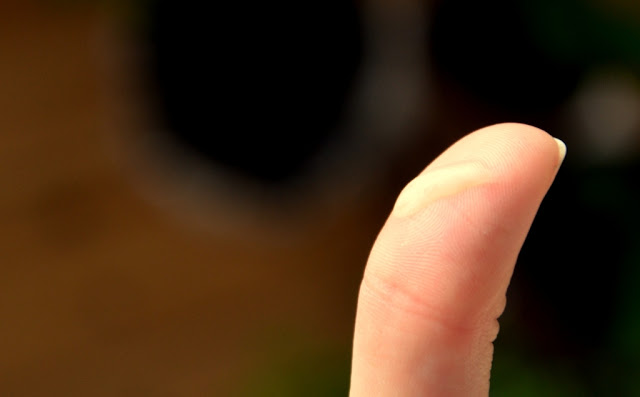 I det mindste ser vejret ud til at klare op nu. Glæder mig til at solen begynder at titte frem. Hav en rigtig god weekend!
At least the weather is starting to clear up. Have a really pleasant weekend!