Jeg har en eller anden form for fascination for gamle tørrelofter. Synes der er et eller andet hyggeligt over dem.
I have some sort of fascination for old dry ceilings. Seems there is something cozy about them.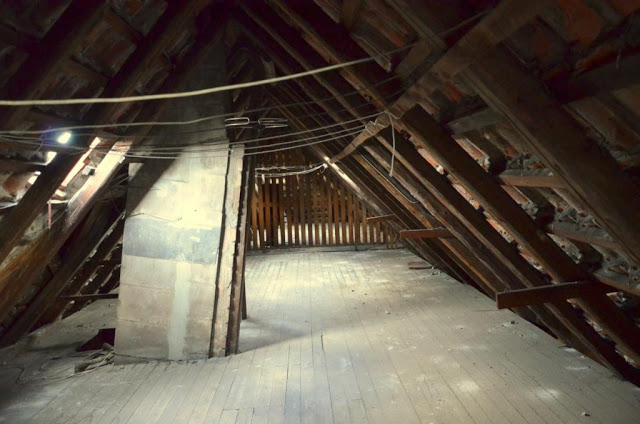 Gad vide hvor længe denne seddel har hængt der…
I wonder how long this note has been here…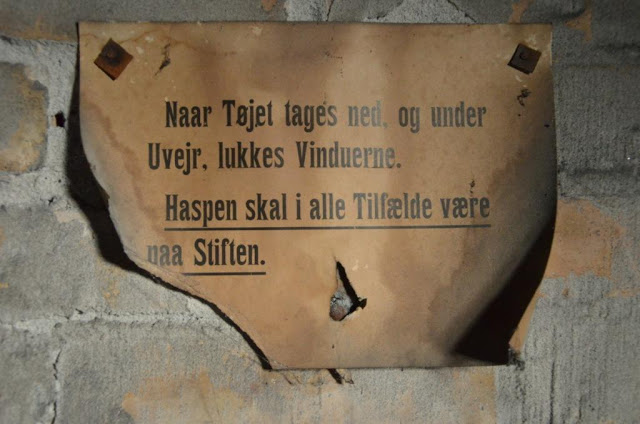 Hvad med jer, ser jeres loft lige sådan ud?
Does your attic look like this one?