Jeg startede egentligt med at ville lave et træ til nogle af mine smykker. Men det lufttørrende ler som jeg havde var for tungt og begyndte at falde lidt sammen, så træet blev forvandlet til en masse øreringe og vedhæng i stedet. Har stadig ikke opgivet tanken om træet, tror bare næste gang jeg skal lave et "skelet" af ståltråd først.
I had some ideas with the air drying clay I had brought a long time ago, I wanted to make a tree for some of my jewellery. But I realized that the tree got to heavy and started collapsing. In my next attempt I will try to use some wire to make it more stabile. So the failed tree was transformed into some earrings and some pendants.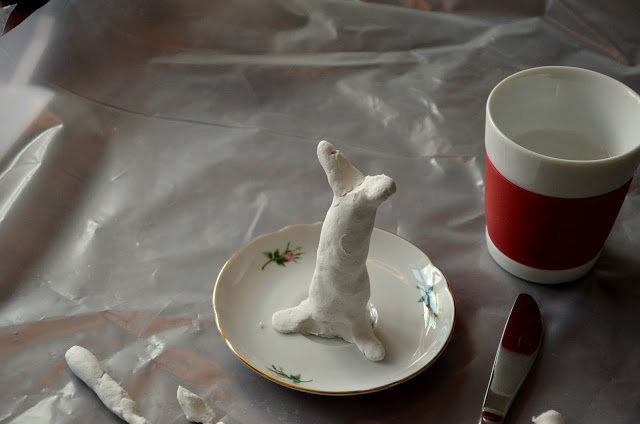 Jeg har set ovre hos Whollykao at hun har lavet en skål af lufttørrende ler, synes virkelig at den var flot. Tænkte det var et forsøg værd at lave efter træet mislykkedes.


I have seen this bowl at Whollykao, she have made a tutorial for the bowl made with a lace print. I have wanted to make this for a long time now, so after my failed attempt with the tree, I made a small bowl instead.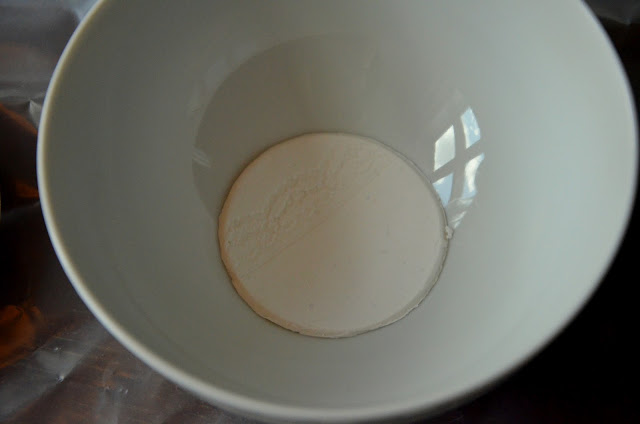 Udover skålen har jeg lavet en masse øreringe med blondeprint. maler nogle af dem og sætter nogle ørestikker på i sølv.
Besides the bowl I made a lot of earrings with lace print, I love the result.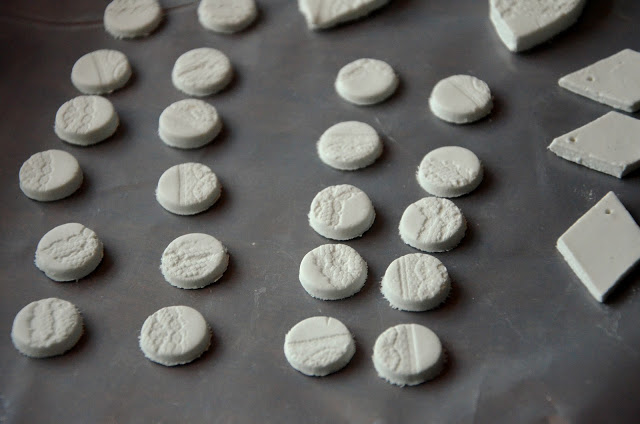 Lidt forskellige vedhæng til kommende smykkeprojekter


Various pendants for upcomming jewllery projects.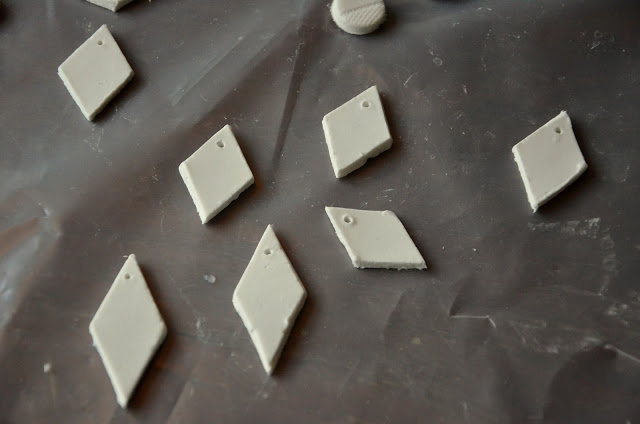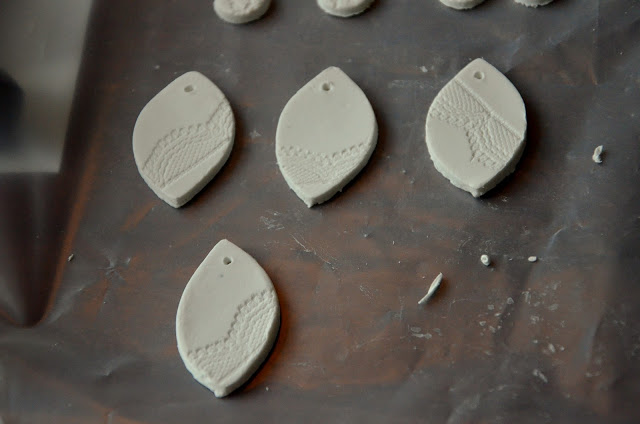 Så lige nu venter jeg bare på at de tørrer… Synes det tager alt for lang tid! 🙂
De får en en god tur med en gang sandpaipr når de er tørret helt op.
Tænkte på at nogle af øreringene kunne indgå i en fremtidig giveaway her på bloggen, ville det have nogen interesse?
So now I am just waiting for the clay to dry completely. Afterwards the edges will be sanded with some sandpaper.
I were thinking about having a give away with some of the earring, would that be of any interest?