Pinseferien har stået på (næsten) ren afslapning hos forældrene. Der har dog været lidt arbejde på bachelorprojektet undervejs. Men det er da blevet til strandtur, skovtur og generelt bare nyde solen.
Hvad har I fået tiden til at gå med?
Her er et lille udpluk af diverse oplevelser fra weekenden:
I spent the Whitsun at my parents, relaxing and writing a bit on my Bachelor's project. I went to the beach, and forest.
What have you been up to in the Whitsun?
Here are some pictures from my extended weekend: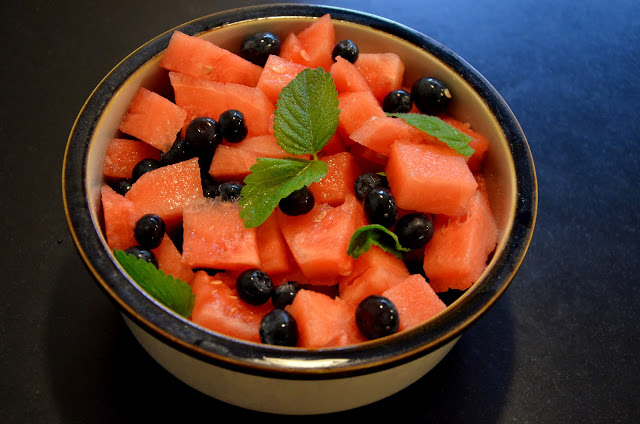 Masser af vandmelon
Lots of water melon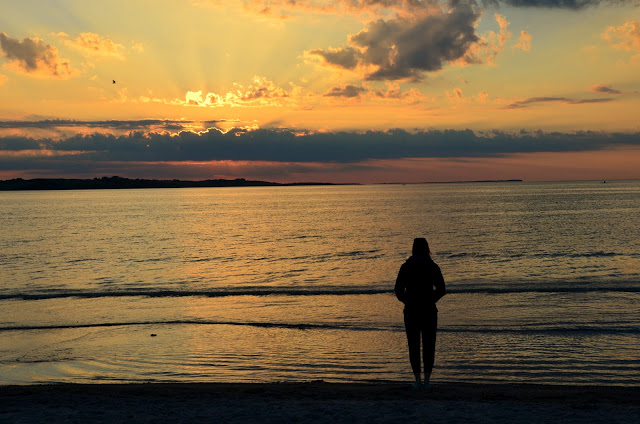 På stranden og se på solnedgangen med min mor og søster
On the beach with my mom and sister to see the sun sets.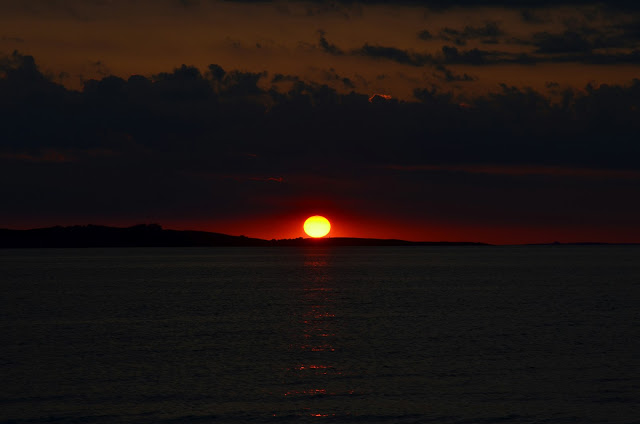 Den flotte solnedgang
The gorgeous sunset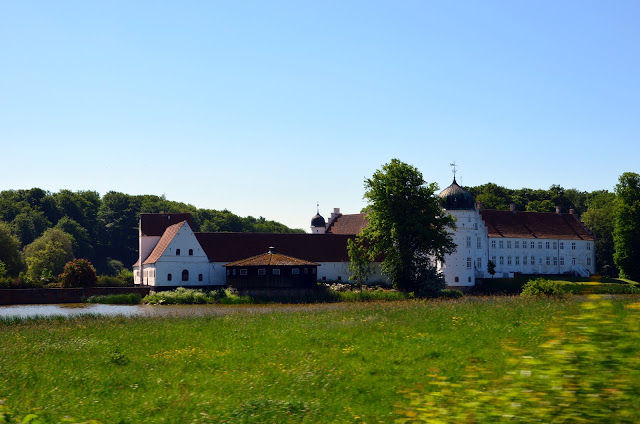 En tur i skoven omkring Torbenfeldt
Went to the forest around Torbenfaldt manor.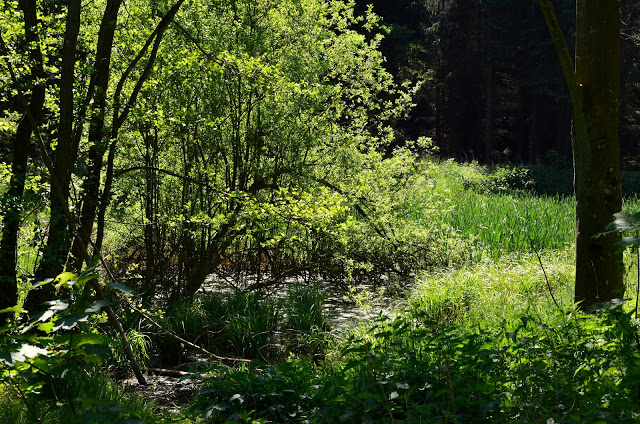 Har sendt bachelor projektet til udprint i dag. Så i morgen skal gå med alle de ting der bare er blevet udskudt (eks. rengøring) i løbet af projektperioden.
To day I sent my Bachelor project for printing, therefore the plan for tomorrow is cleaning the appartment, I might have postponed it too much.