Weekenden har stået i afslapningens tegn. Har virkelig haft brug for at få koblet udovenpå læsning til eksamen på lørdag, samt snarlig aflevering af bachelorprojekt. Så det har passet krop og hjerne godt at komme en tur på landet, og få genopladet batterierne med en masse naturoplevelser..
I spent this weekend recharging my batteries, before the rush with writing bachelor project and reading for the exam on Saturday again starts. A lot of the weekend went with enjoying a lot of the nature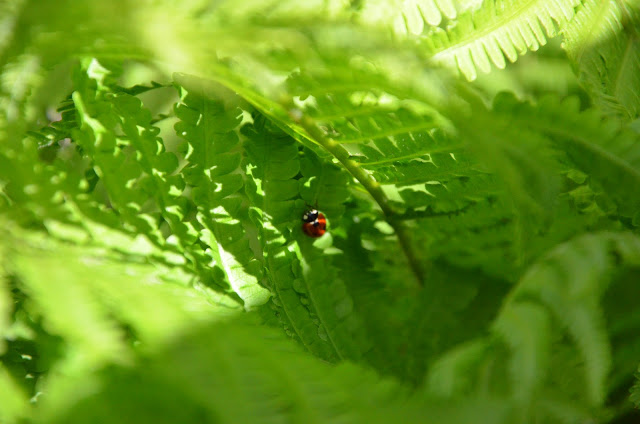 på oplevelse i haven
exploring my mom's garden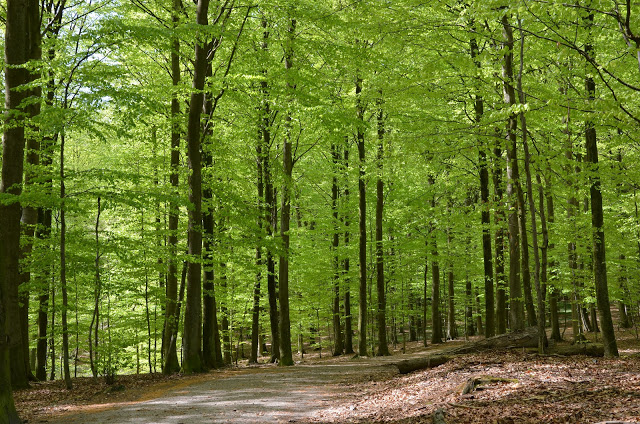 en tur i det grønne
a walk in the forrest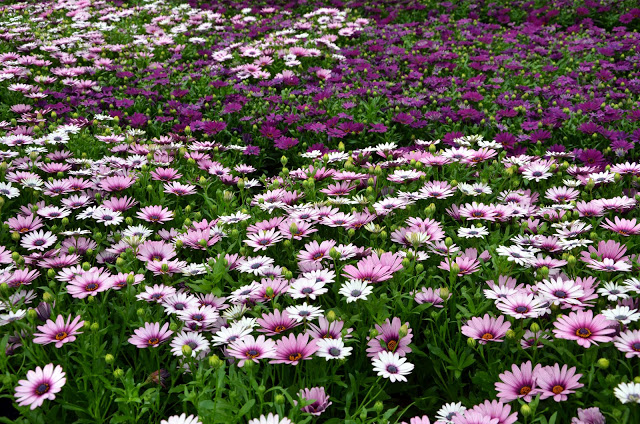 en tur på planteskole
visiting a garden centre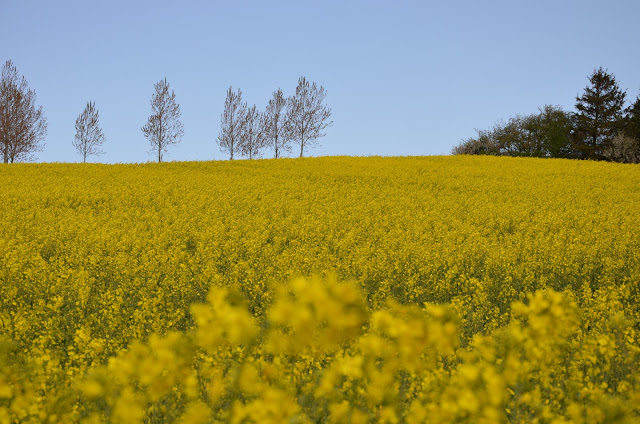 en tur ud i rapsmarken
watching the pretty colza fields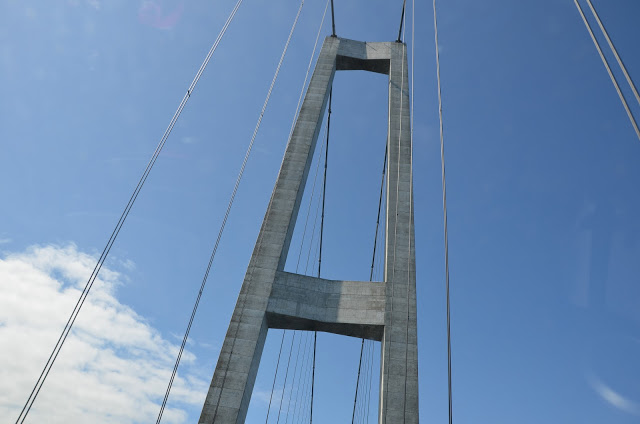 En tur over storebælt til en enkelt konfirmation blev det da også til hos
Fru. Melgaards
datter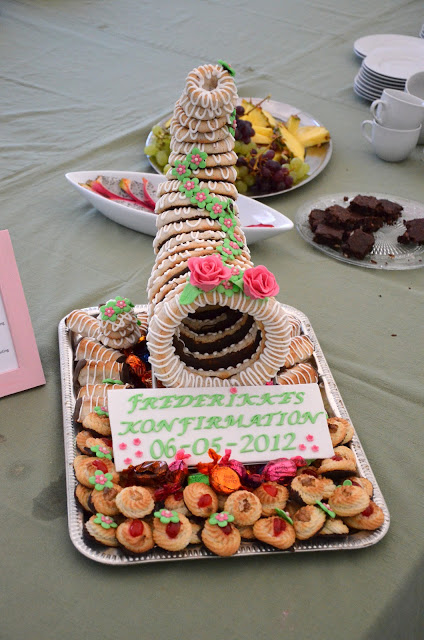 Louise
der selv havde stået for kransekage og cupcakes. Virkelig imponerende!
Louise made the marzipan ring cake and the cupcakes for the party, I was really impressed!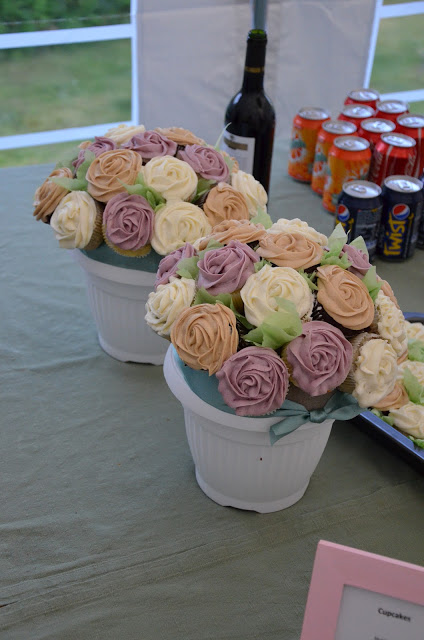 Hvad har i lavet i weekenden?
What have you been up to?