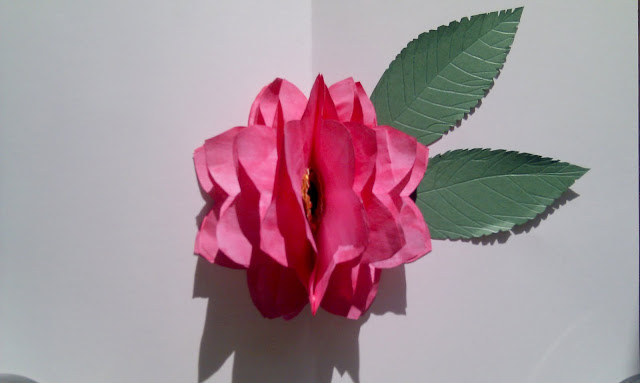 Kan I huske da jeg snakkede om at der skulle
gøres rent
? Tja, fik da gjort lidt rent, fik så også lavet dette kort efter at have kigget lidt på youtube.
Remember the day I talked about cleaning the apartment ? Well, I did some cleaning, but I also managed to make this pop-up flower card.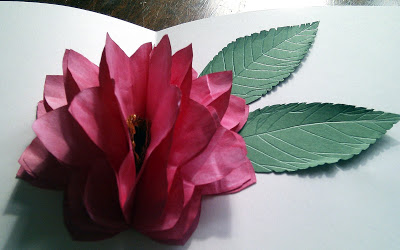 Hvis du også har lyst til at lave et kort kan du bare følge dette link. Fandt videoen da jeg kiggede på Youtube.
If you would like to make one for yourself please follow the link. It is a video I found on Youtube.