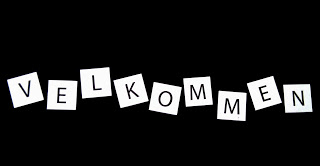 Bloggen her kommer primært til at handle om, de kreative projekter jeg er i gang med at lave og har lavet. Men mon ikke der sniger sig andre ting ind også.
Kommentér endelig hvis I er i tvivl om noget eller generelt har spørgsmål.

Welcome to my blog. This blog is primary about some of my creative ideas and finished projects. If you have any questions just leave a comment.