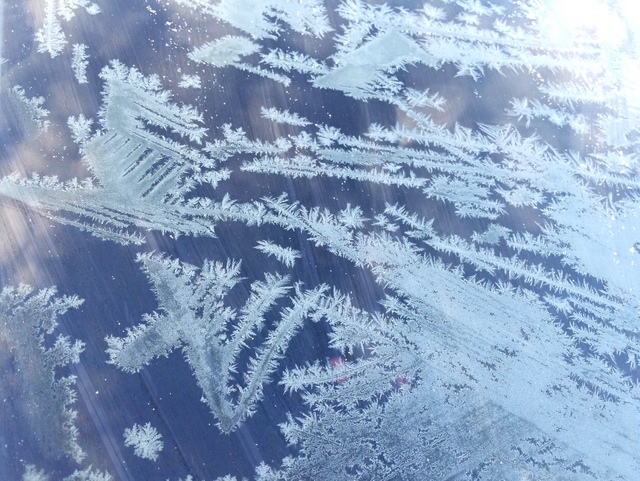 Sneen kom endelig til Vestsjælland den 25. December. Det var så hyggeligt at vågne op til.
The snow finally arrived the 25th of December. Everything gets just a bit prettier with some snow.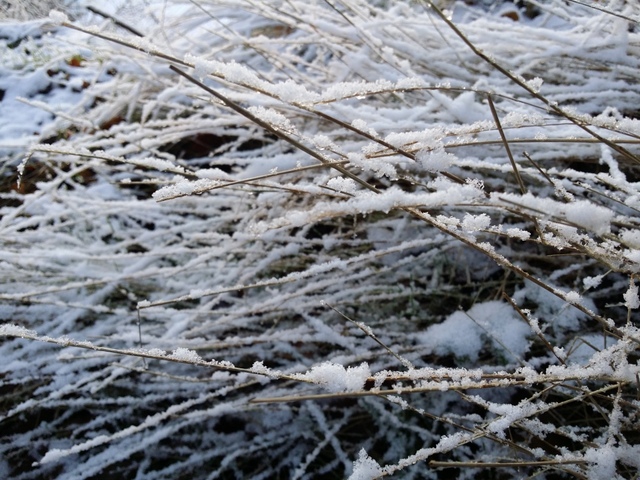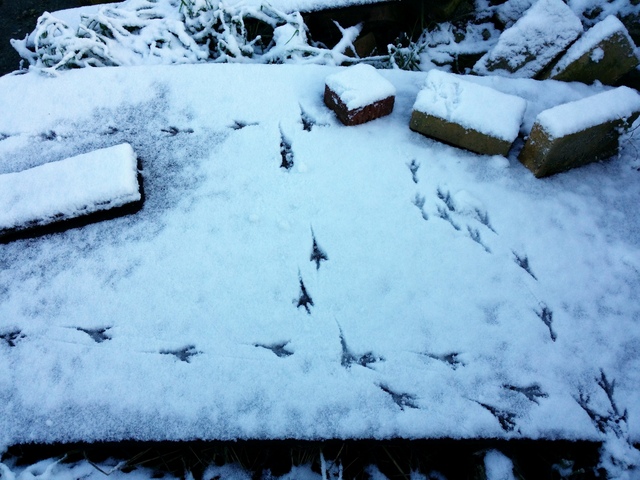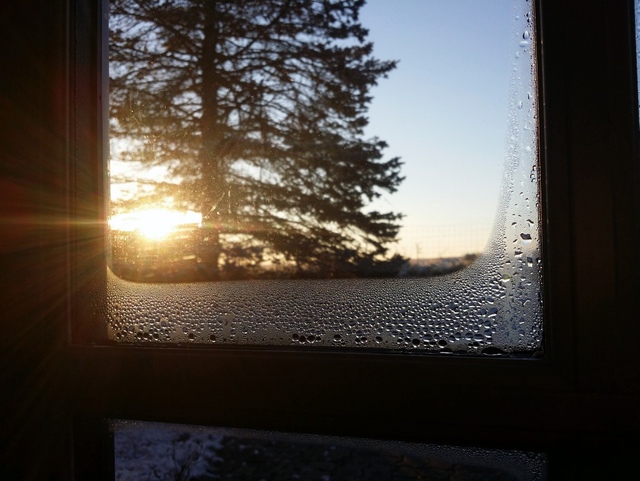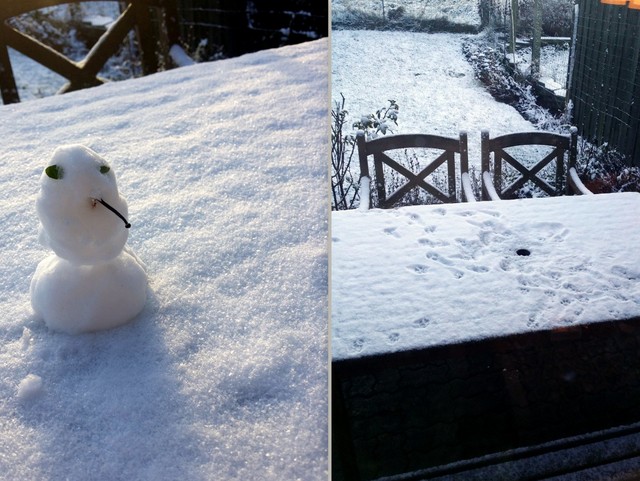 Min søster lavede sæsonens første lille snemand oven på bordet. Det så så hyggeligt ud, da vi kiggede ud af vinduet igen to timer efter havde katten været forbi og daske lidt til Hr. Snemand. Billedet taler vidst for sig selv.
Jeg håber at I har haft en skøn jul sammen med alle de I holder af.
My sister made a tiny snowman on the table outside. When we looked outside the window two hours later, my mom's cat had completely destroyed the pour Mr. Snowman. I hope you have had a wonderfull Christmas with all your beloved ones.