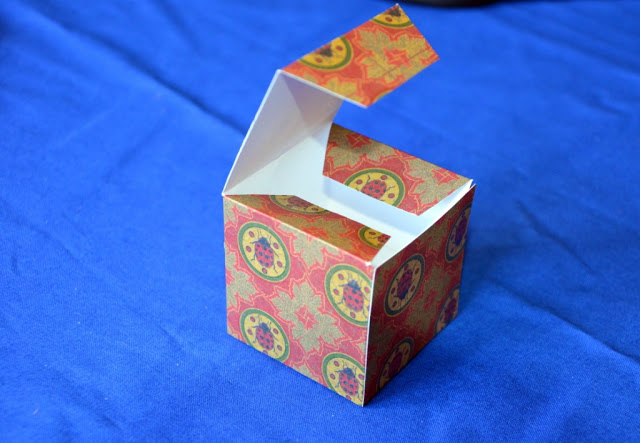 Højreklik på billedet for at downloade
right click on picture for download
Jeg manglede en lille gaveæske her forleden. Æsken måler ca. 5,5 cm på hver side.
Materialer
Papir
Karton
Printer
dobbeltklæbende tape
saks eller skalpel
lineal
hæfteklammer
strikkepind eller lignende


I needed a little gift box the other day, so I made a template for you to use. The gift box measures approx. 5.5 cm on each side (2.2 inches)


Materials:
Printer
paper
scissors/ scalpel
double adhesive tape
ruler
stapler
knitting needle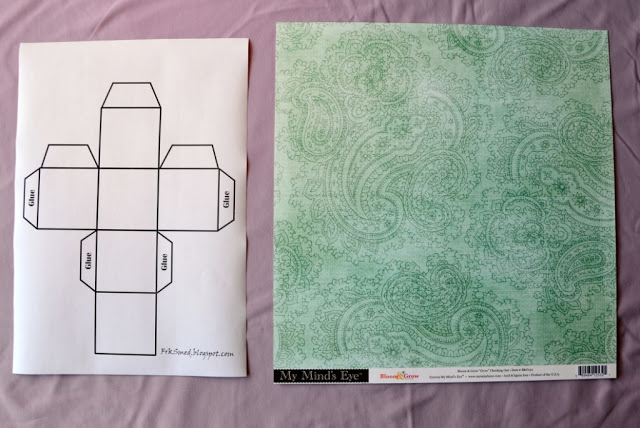 Højre klik på billedet med skabelonen og gem den. Print skabelonen ud.
Download the template by rigth cliking on the picture and choose save. Print out the template.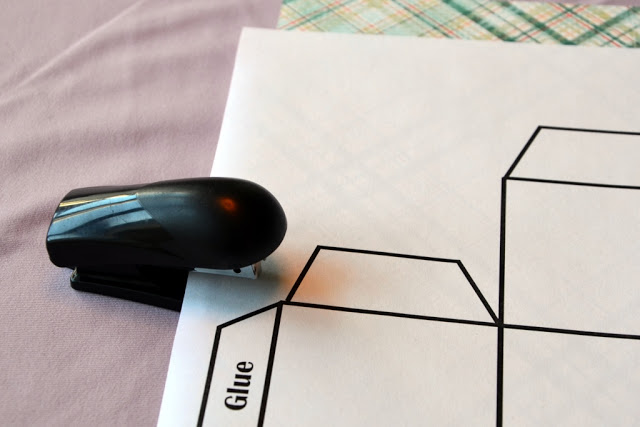 Start med at klipse skabelonen på bagsiden af det kartonen
Print out the template apply it on any paper you like with staples.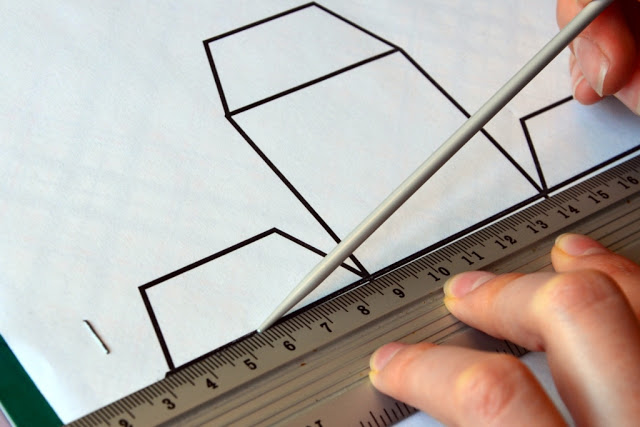 Tag strikkepinden og oprids foldningerne på æsken. Skær derefter æsken ud.
Start marking the creases with the knitting needle, then cut out the box.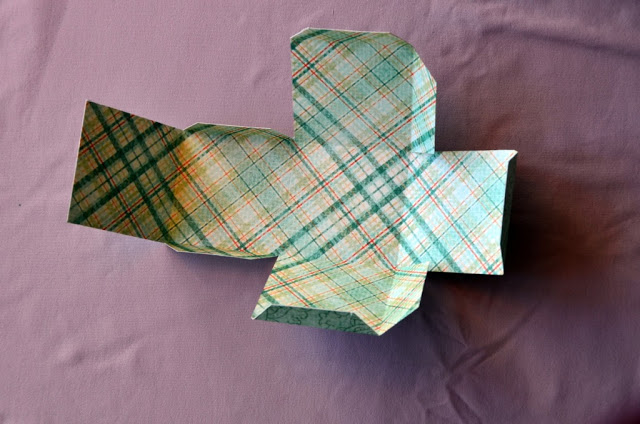 Fold siderne på æsken
Fold the edges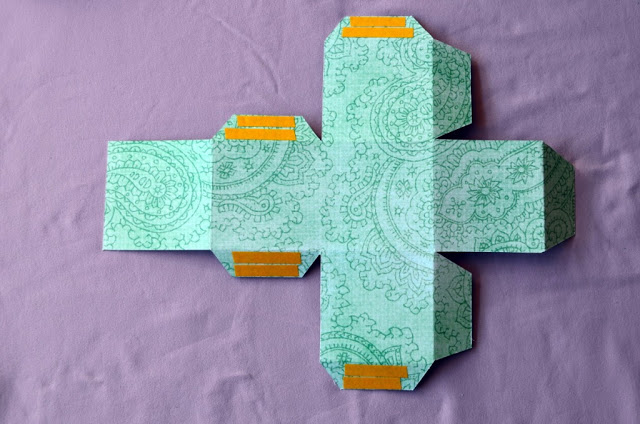 Sæt dobbeltklæbende tape på æsken, hvor det er markeret på skabelonen.
Add double adhesive tape on the gift box, where it has been marked on the template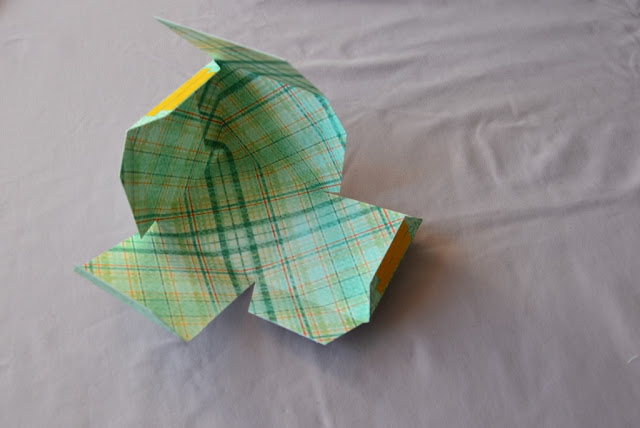 Begynd at folde æsken sammen, en side af gangen.
Start collecting the giftbox a side at a time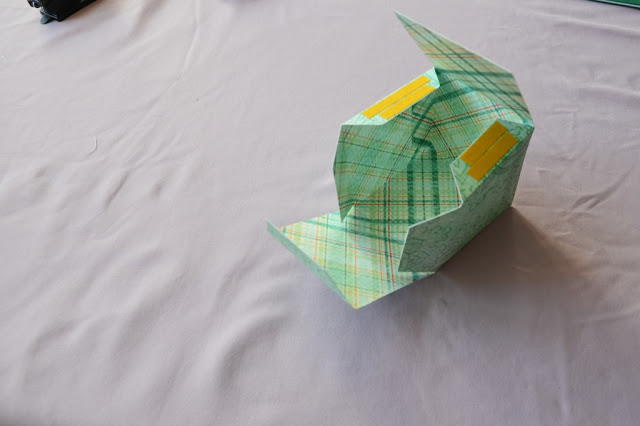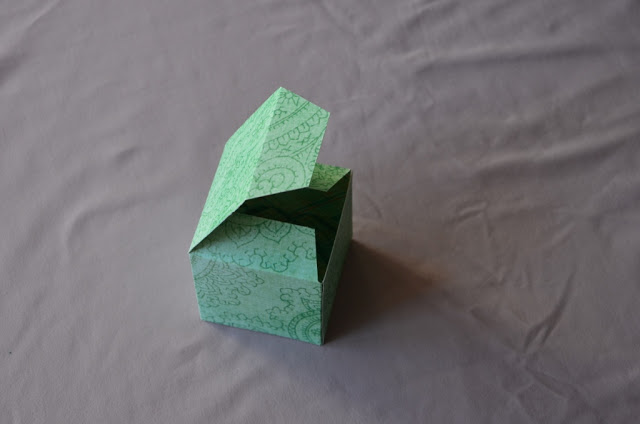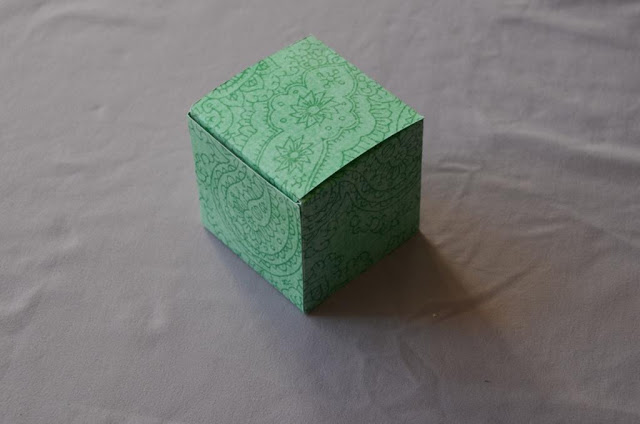 Hvis låget ikke vil forblive lukket, kan der skæres små indhak i flappen på låget.
Jeg håber at vejledningen giver mening. Ellers må du endelig ikke holde dig tilbage hvis du har nogle spørgsmål.
If the lid can't stay closed, cut some small notches in the flap.
I hope that my tutorial makes sense, otherwise, please ask if you have any questions.