her er en idé til hvad man kan bruge konservesdåser til
Alt du behøver er:
Konservesdåser
papir
lim/ dobbeltklæbende tape
Here is an idea on how to use old tin cans.
All you need is:
a tin can
gift wrapping or some other paper that you like
glue or double adhesive tape.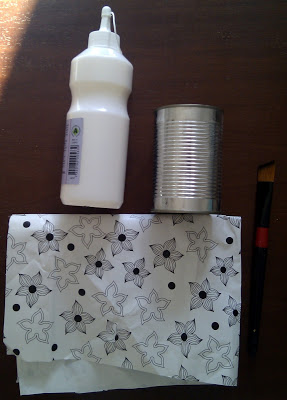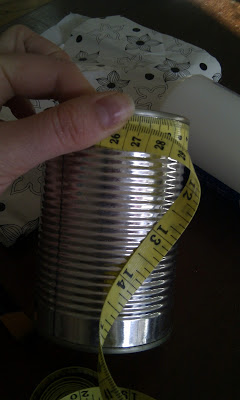 Mål omkredsen af dåsen, (tilføj en ekstra centimeter) samt højden.
Measure the circumference (ad an extra centimetre) and the height of the can.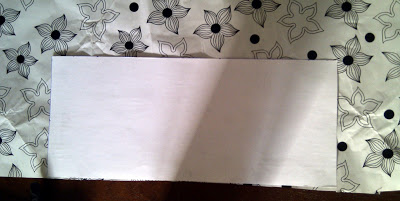 Hvis dit papir ikke har lige kanter, er det nemmest at lave en skabelon først, f.eks. af printerpapir. Klip derefter det mønstret papir ud. Skær lidt af hvis ikke det passer på dåsen.
If your paper does not have straight edges, then make a template out of printer paper. Then cut the paper and make it fit your tin can.
Jeg brugte dobbeltklæbende tape i stedet for lim som jeg først have planlagt. Efter limen/tapen er påført, sættes papiret på dåsen. Pas på at papiret ikke glider.
I changed my mind and went for the tape instead of glue. Then attach the paper, make sure that it doesn't slip.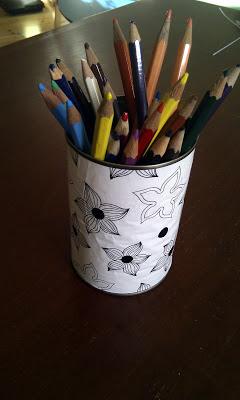 En idé til at lave i efterårsferien. Papiret kan skiftes ud med børnenes egne tegninger.


Maybe an idea for the kids in the autumn holidays. E.g change the paper with a drawing that one of the kids made.